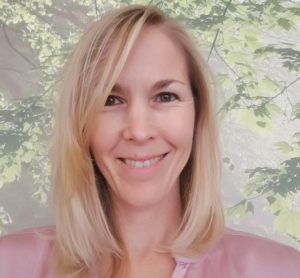 In this podcast I share my own journey from a place of chronic exhaustion to living with far more ease, joy, purpose and vitality.
While I initially believed I was never going to ever feel 'normal' again I started to learn my 'normal' was actually not very healthy. I realised that I had to become physically depleted to see and embrace a new and better way of being.
Listen to the podcast to learn how this may apply to you too…..